Company Formation in Mexico
Company formation in Mexico can be easy if you work with the right advisors. At Start-Ops, we are experts at providing all-inclusive soft-landing solutions. Obviously, incorporating your Mexican company is the first step of your expansion.
company formation in mexico
You can rely on us for everything your company needs to overcome this challenge. With our Mexican company formation service, you can incorporate your business without traveling to Mexico.
For years Mexico has been a great place for foreigners to establish a business. The country has a highly skilled workforce. Therefore, companies lower labor costs and gain a competitive edge when establishing here. Also, Mexico has 46 free trade agreements. Hence, companies lower tariff costs with their expansion.
At Start-Ops, we can help you quickly get established and succeed in Mexico.
Company Formation in Mexico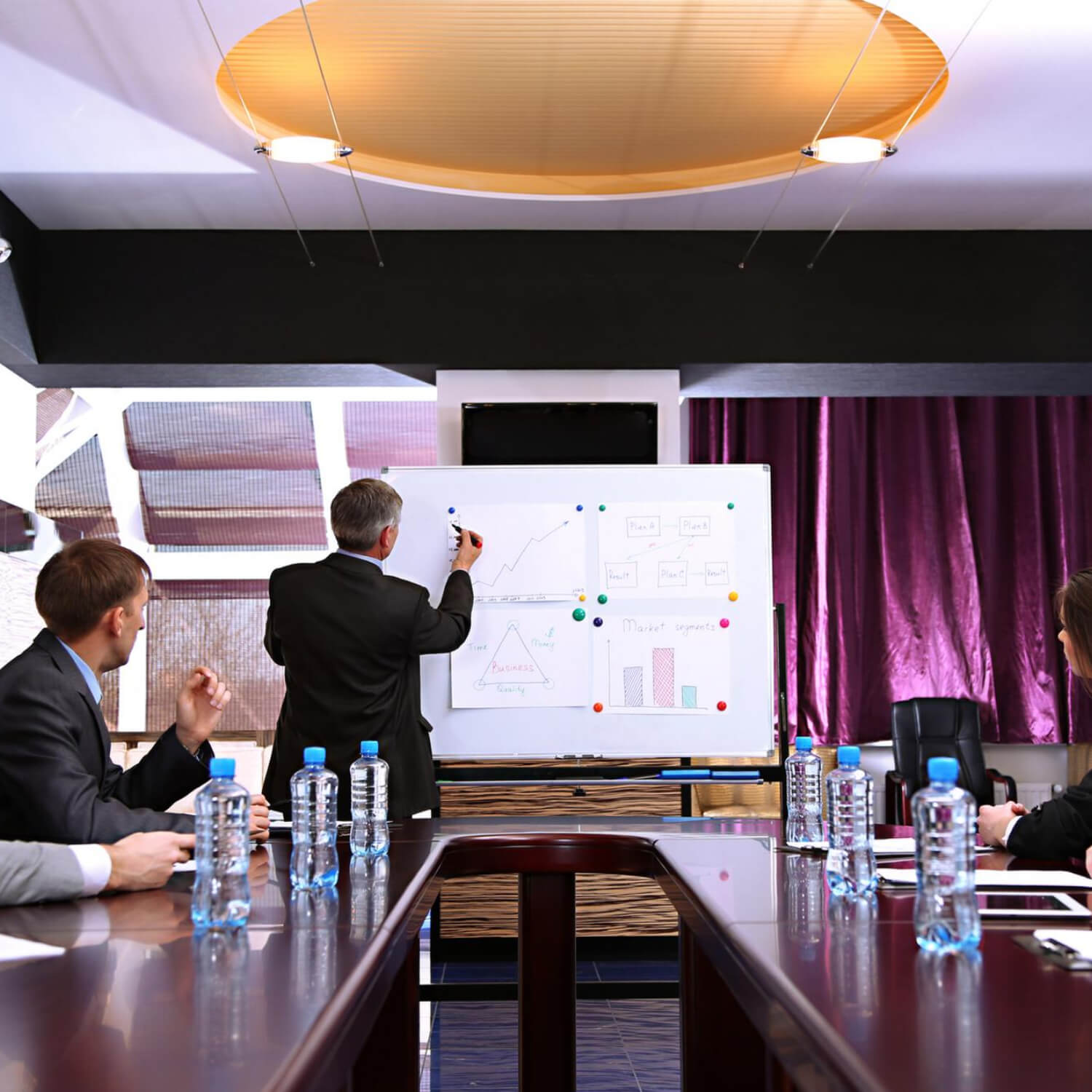 We help you every step of the way. Company formation in Mexico is the first step for you to have a successful expansion. We make sure that the process is easy and effortless for you. We take care of all the boring administrative parts of company formation like visits to authorities and public entities and the opening of bank accounts.
It is important for you to know that foreigners can own 100% of a company in Mexico. And, with our help, you can even incorporate your company in Mexico remotely. Via a limited Power of Attorney.
The first step is to decide on what type of legal entity in Mexico suits your business needs best. It usually comes down to a Sociedad de Responsabilidad Limitada (S de RL), the Mexican LLC, or a Sociedad Anonima (SA), the Mexican Corporation. 
With the legal expertise of our in-house attorneys, you can rest assured that you are in the best hands and that your company will be incorporated in full compliance with Mexican policies.
"The freer the competition of any division of labor, the more advantageous to the public."
Mexican Company Formation Process
Company formation in Mexico can get a little bureaucratic if you compare it with other countries. The Mexican legal system is different than some other countries. The main difference is that it is very formal.
But don't worry, here is where your company meets Start-Ops; your Mexican partner.
So, what's the plan? Well, we have distilled it to just three simple steps for you to have your company up and running.
We decide the best type of legal entity
There is more than one type of company in Mexico. Therefore, the first step is to choose which one suits your needs best. You can check our starting a business in Mexico guide for more information. Although you can get in touch with us and we will help you decide.
To start your company formation in Mexico, we need to obtain some documents from the Shareholders & Managers. Certainly, will send you a checklist with all of the requirements.
We sign the incorporation deed
One option is for the shareholders to travel to Mexico to sign the incorporation deed.
If you do not wish to come, as a part of our company formation in Mexico service we can incorporate your company remotely. First, we will send you a limited POA. Then you will sign it, get apostilled, and send it back to us. 
We want to see you succeed.
At Start-Ops we care about each of our clients. Therefore, we always strive for long-term relationships. We will help you with your company formation in Mexico every step of the way. 
Company Formation in Mexico
our professional services Include:
We take care of everything you need regarding company formation in Mexico.